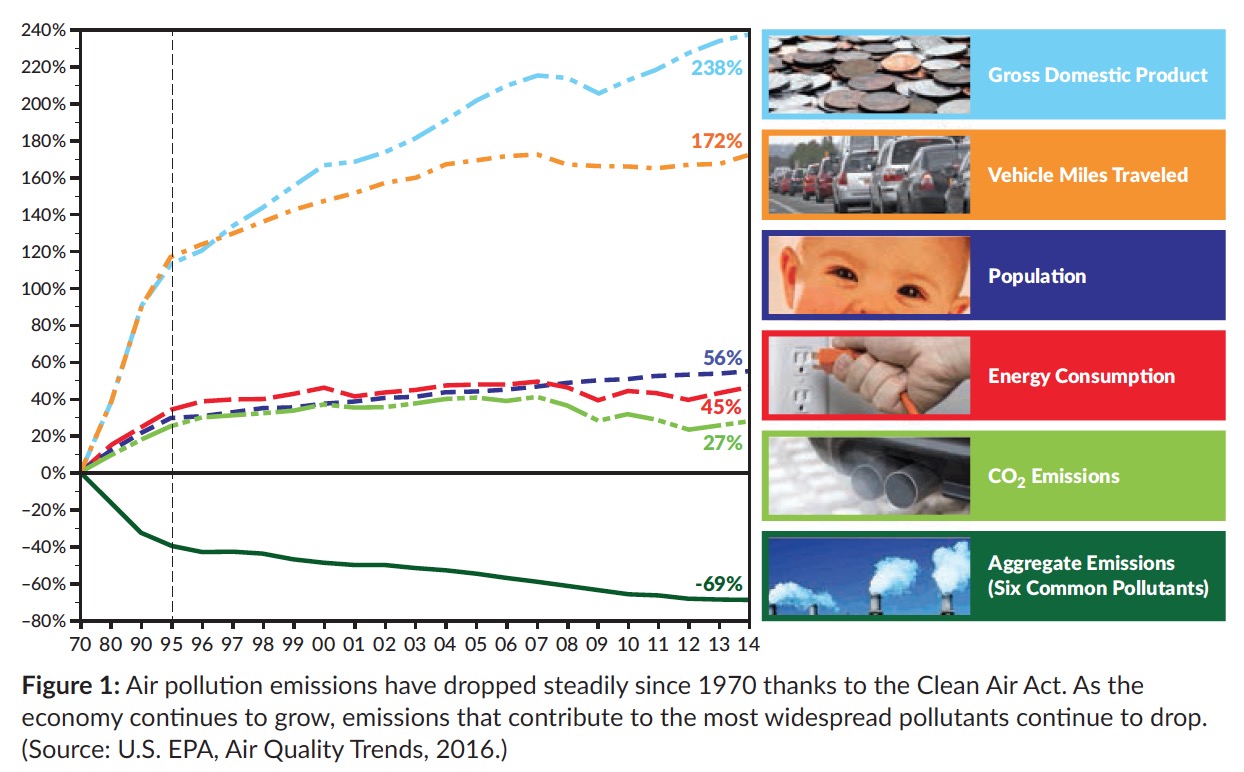 AMERICAN LUNG ASSOCIATION
The "State of the Air 2016" found continued improvement in air quality in 2012–2014, showing lower levels of year-round particle pollution and ozone. Still, more than half of all Americans—166 million people—live in counties where they are exposed to unhealthful levels of these pollutants.
View this complete post...