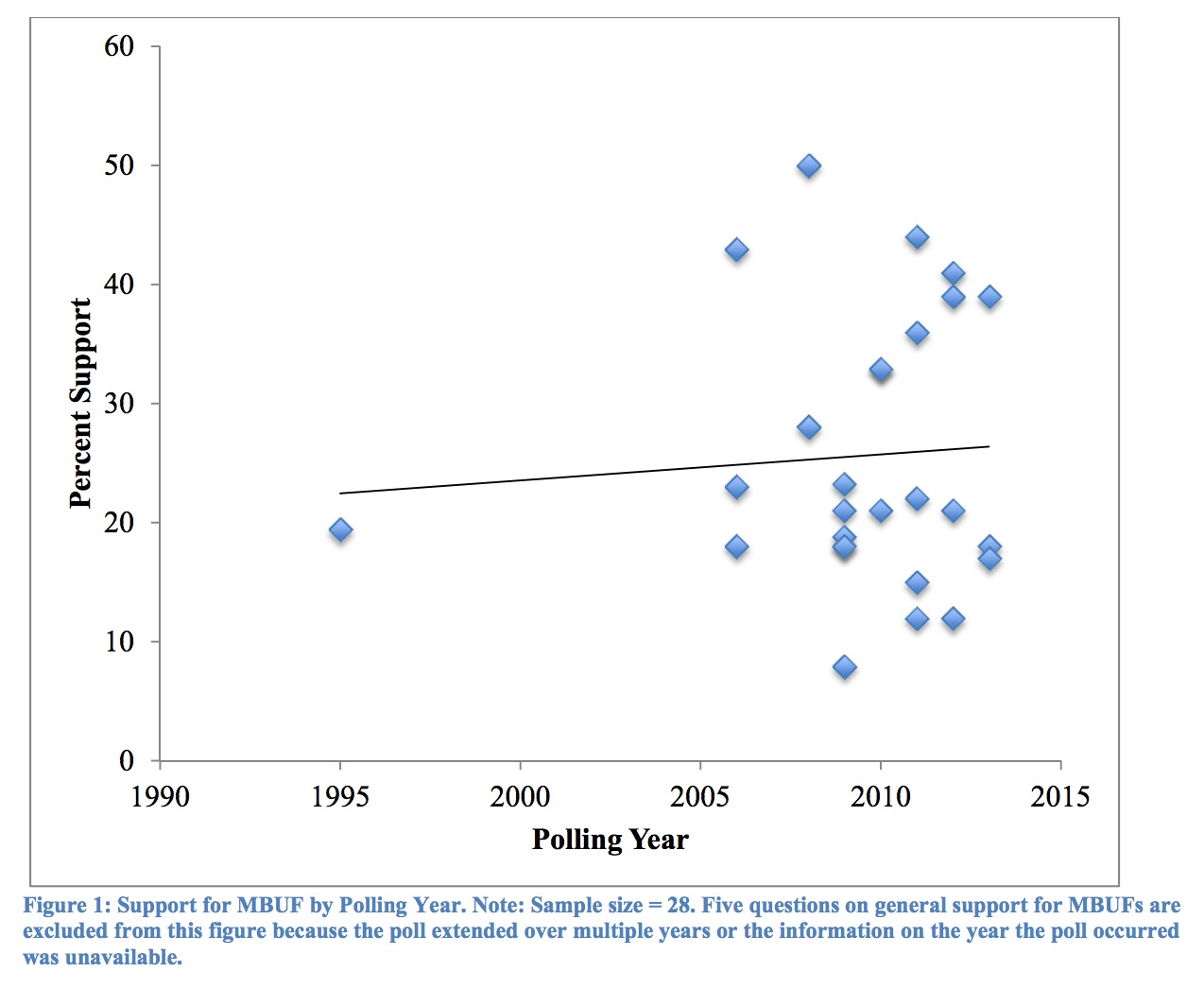 TRANSPORTATION RESEARCH BOARD
In recent years, the real value of fuel tax revenues has declined significantly as a result of increasing vehicle fuel efficiency, failure to adjust tax rates to keep up with inflation, and fewer miles driven. This decline in the purchasing power of the revenues collected has led to ongoing funding challenges for transportation infrastructure and increased uncertainty about future funding options. The long term sustainability of motor fuel taxes has come into question, in view of increasing fuel efficiency and possible shifts to alternative fuel vehicles. Interest has grown in the potential of replacing the current fuel tax — assessed at the federal level and in many states as a flat fee per gallon — with new road usage charge assessed on all miles traveled. This method is often referred to as a mileage-based user fee (MBUF), road usage charge (RUC), vehicle miles traveled (VMT) fee, or per-mile tax.
View this complete post...