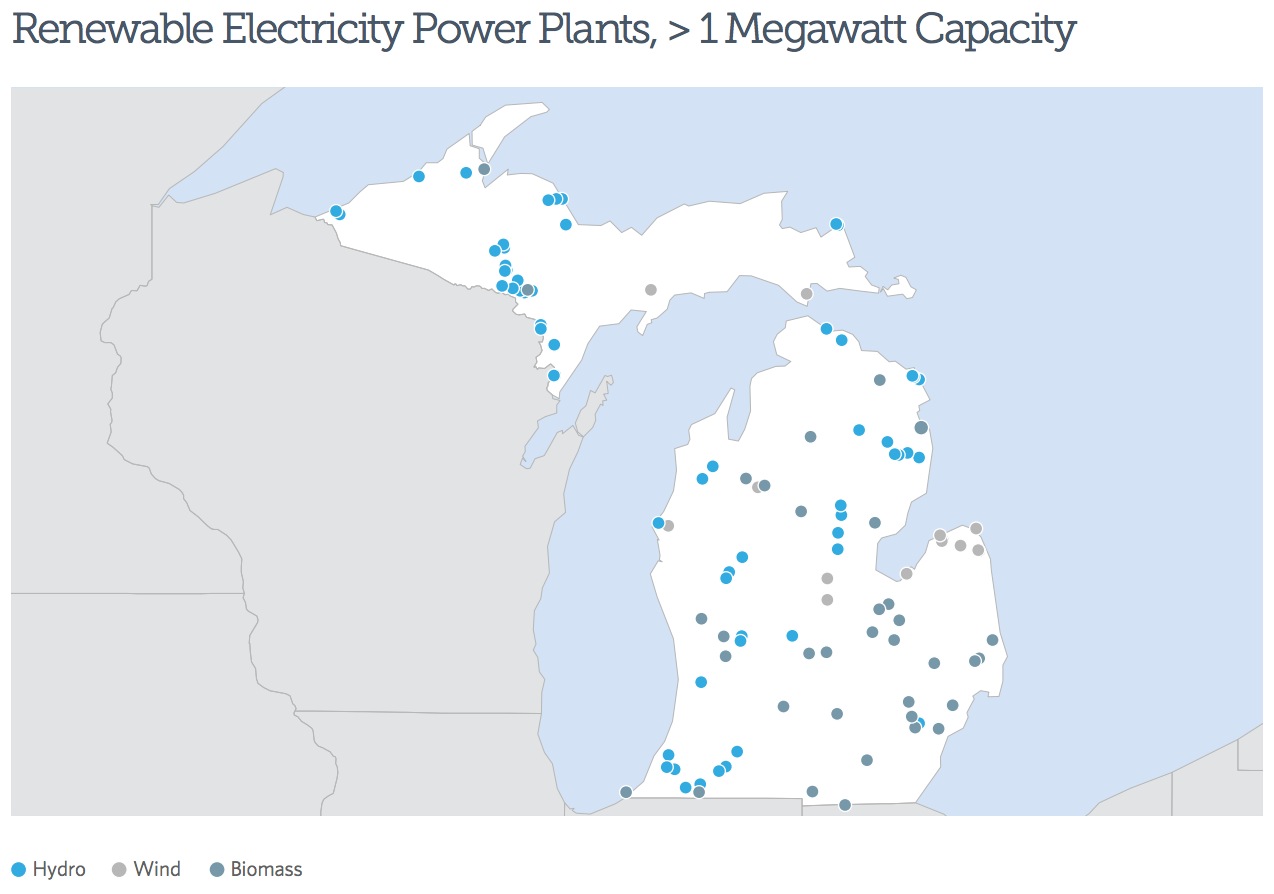 THE PEW CHARITABLE TRUSTS
Michigan's 2008 Clean, Renewable, and Efficient Energy Act established a renewable portfolio standard, which requires electricity providers to generate 10 percent of their sales from renewable resources by 2015. The standard also allows electric utilities to use energy efficiency and other advanced energy technologies to fulfill part of the requirement.
View this complete post...