Posts Tagged 'YouTube'
Friday, September 19th, 2014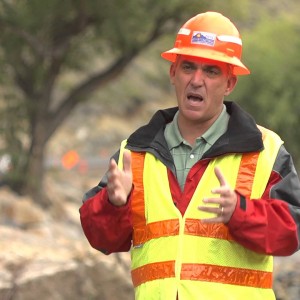 The floods of 2013 left Colorado's road network in shambles, but by uniting toward a common goal, the state rebuilt its infrastructure to be even better, even more resilient, than before. This inspiring video traces the path of the Colorado Department of Transportation as it worked with citizens and stakeholder groups to get Colorado moving again.
View this complete post...
Polls
Polls
Is the administration moving fast enough on Infra issues? Are Americans prepared to pay more taxes for repairs? Should job creation be the guiding determination? Vote now!
Blog
The Infra Blog offers cutting edge perspective on a broad spectrum of Infra topics. Frequent updates and provocative posts highlight hot button topics -- essential ingredients of a national Infra dialogue.
---