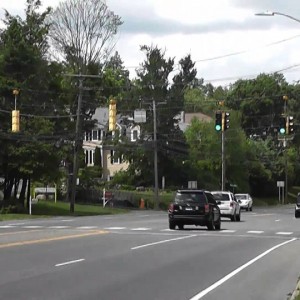 Stamford's most passionate cyclists are rallying here at the town's middle school, making their request loud and clear: They want bike lanes throughout the city and they want them now.
"So many people looking down while they're driving – in town and they're going 30 or 40 mph. It's downright frightening," said Kevin O'Shea.
The rally is fighting to have bike lanes placed here on High Ridge Road, where people drive at least 40mph if not faster.
View this complete post...