Posts Tagged 'YouTube'
Wednesday, April 29th, 2015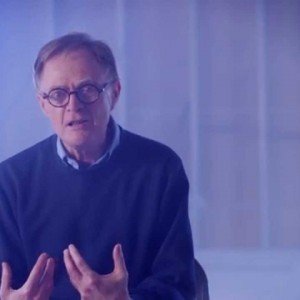 This video is the third in a four-part series by Richard Heinberg and Post Carbon Institute. The themes covered in these videos are much more thoroughly explored in Heinberg's latest book, Afterburn: Society Beyond Fossil Fuels.
View this complete post...
Polls
Polls
Is the administration moving fast enough on Infra issues? Are Americans prepared to pay more taxes for repairs? Should job creation be the guiding determination? Vote now!
Blog
The Infra Blog offers cutting edge perspective on a broad spectrum of Infra topics. Frequent updates and provocative posts highlight hot button topics -- essential ingredients of a national Infra dialogue.
---