Posts Tagged 'WV'
Friday, November 29th, 2013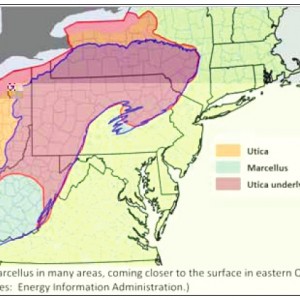 MULTI-STATE SHALE RESEARCH COLLABORATIVE
Over the last five years, firms with an economic interest in the expansion of drilling in the Marcellus and Utica shale formations — and their allies, supporters, and trade associations — have used a variety of tools and techniques to exaggerate the employment impacts of shale drilling. These strategies have ranged from the use of inappropriate measures, such as data on new hires, to represent job growth to the misleading attribution of all jobs in "ancillary" industries to the shale industry.
View this complete post...
Polls
Polls
Is the administration moving fast enough on Infra issues? Are Americans prepared to pay more taxes for repairs? Should job creation be the guiding determination? Vote now!
Blog
The Infra Blog offers cutting edge perspective on a broad spectrum of Infra topics. Frequent updates and provocative posts highlight hot button topics -- essential ingredients of a national Infra dialogue.
---