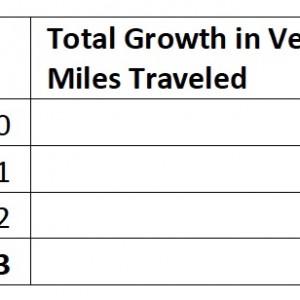 1000 FRIENDS OF WISCONSIN
Wisconsin is undergoing a marked shift in how people in the state are choosing to travel. Data show that the number of miles driven in the state has fallen, or has levelled off in the last ten years. This is in sharp contrast to previous decades, when people drove more each year, since the creation of the Interstate System in the 1960's.
View this complete post...