Posts Tagged 'Wind Energy'
Monday, July 21st, 2014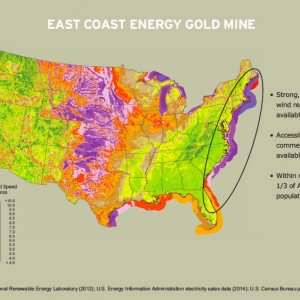 NATIONAL WILDLIFE FEDERATION
The Atlantic coastline is at the epicenter of America's energy and environmental challenges, with state leaders currently facing critical decisions to meet the region's growing energy demands and protect our communities and wildlife from the impacts of climate change. The cities, metropolitan areas, and sprawling suburbs that stretch along the East Coast have a massive, pollution-free energy source ready to meet these challenges –– offshore wind.
View this complete post...
Polls
Polls
Is the administration moving fast enough on Infra issues? Are Americans prepared to pay more taxes for repairs? Should job creation be the guiding determination? Vote now!
Blog
The Infra Blog offers cutting edge perspective on a broad spectrum of Infra topics. Frequent updates and provocative posts highlight hot button topics -- essential ingredients of a national Infra dialogue.
---