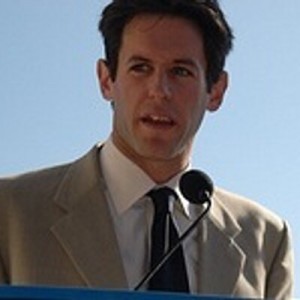 Scott Bricker has worked for over fifteen years to make communities healthy and sustainable through bicycling, walking and urban design. Scott is proud to serve as the Director of America Walks, the only national organization dedicated to improving all aspects of walking in America.
…providing safe and accommodating walking routes for people effectively ensures that everyone has equal access to services and employment, education, recreation, where people play and pray, et cetera. It's a fundamental aspect of equal mobility access. There's also a fair amount of research that shows that communities that are walkable, that have places that are close to each other, are economically vibrant.
View this complete post...