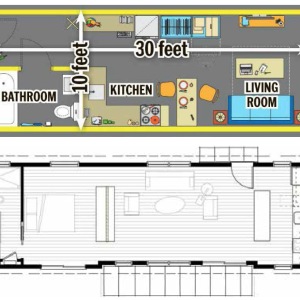 URBAN LAND INSTITUTE
A common perception exists that unit sizes in new apartments have been shrinking as developers seek higher density and higher revenue per square foot to offset rising land value and construction costs and to hold monthly rent at an affordable level relative to income. The ultimate incarnation of this trend has been the introduction—or the reintroduction—of very small units, often referred to as micro units.
View this complete post...