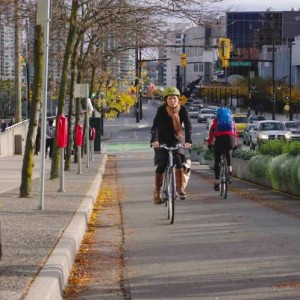 URBAN LAND INSTITUTE
HOW DO REAL ESTATE DEVELOPERS AND INVESTORS—who could pursue opportunities regionally, nationally, or internationally—think about infrastructure? How do city leaders use infrastructure investments to position their cities for real estate investment and economic development? What role does infrastructure play relative to other economic development strategies? And are public and private perceptions and priorities aligned—or do they diverge, and in what ways? These were the central questions for Infrastructure 2014: Shaping the Competitive City, the eighth in an annual series of reports examining infrastructure trends and issues by ULI and EY.
View this complete post...