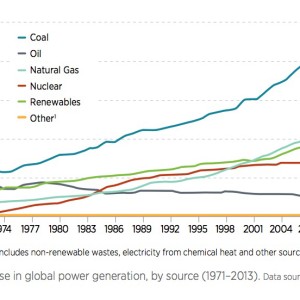 CLEAN ENERGY MANUFACTURING ANALYSIS CENTER
In 2015, CEMAC focused on four technologies: solar photovoltaic modules, wind turbines, automotive lithium-ion batteries, and carbon fiber. The studies on these technologies are summarized in the following section. During these more detailed analyses of our inaugural year, we gained preliminary insights into clean energy manufacturing overall; specifically related to its adaptation to global economic dynamics and the factors influencing the location of manufacturing facilities in a global world.
View this complete post...