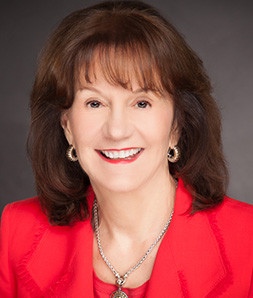 Written by Mary Scott Nabers
President and CEO, Strategic Partnerships Inc.
Public pension funds represent about 18 percent of American-based institutional investment in infrastructure. And, at the end of the first quarter of this year, the number of public pension funds investing in unlisted infrastructure funds rose 12 percent from last year and 76 percent from five years ago.
View this complete post...