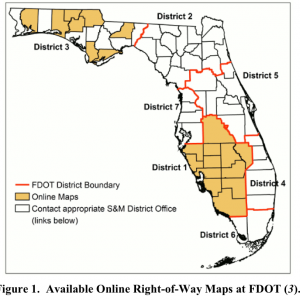 TEXAS TRANSPORTATION INSTITUTE
The Florida Department of Transportation (FDOT) is responsible for the safe operation and management of thousands of miles of highways. More than 12,000 centerline miles are on- system miles, of which roughly half are located in urban areas (i.e., areas with a population of at least 5,000) (1). This total includes 456 centerline miles that are part of the Florida Turnpike Enterprise.
View this complete post...