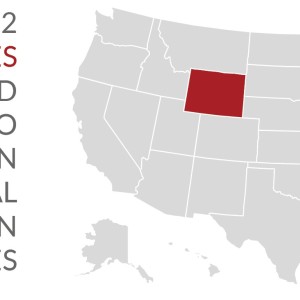 TRANSPORTATION FOR AMERICA
Transportation for America has closely followed efforts in legislatures across the country to put transportation funding on sound footing. This report highlights critical factors common to many of the campaigns and closely examines several successful campaigns. Learning successful strategies and tactics from other states can be a valuable way for advocates, legislators, and local leaders to build winning campaigns in their own states.
View this complete post...