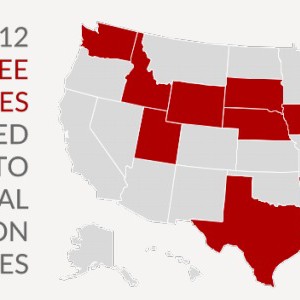 TRANSPORTATION FOR AMERICA
To remain economically competitive, states must invest in infrastructure. States are also well positioned to be incubators of innovative transportation policy and funding solutions. Recent history shows willingness by state legislatures — regardless of political party — to step up and provide the necessary resources to invest in transportation systems. With 12 states successfully taking action in 2015, last year had the largest number of increases in state transportation funding since Transportation for America began tracking this phenomenon several years ago.
View this complete post...