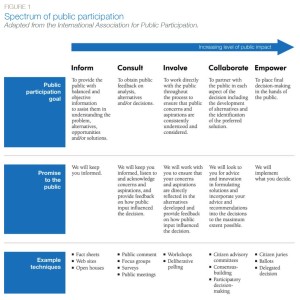 SMART GROWTH AMERICA
This movement presents an economic opportunity for communities. Creating a vibrant, walkable neighborhood can help attract and retain talented people and the companies that want to hire them. It can expand economic opportunity within your community, and create a culture of engagement. It can help your region grow without compromising open land or working farms. It can also make your town or city stand out within your region as a destination to shop, dine, visit, move to, or invest. It's a chance to celebrate your community's diverse history, create new opportunities for long-time neighborhood residents, and to achieve the triple-bottom line of a more equitable community, stronger economy, and protected environment.
View this complete post...