Posts Tagged 'Seattle'
Monday, July 6th, 2015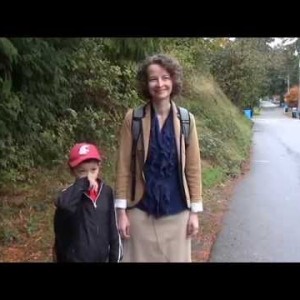 Follow Nora as she walks her son to school and then takes the bus to work. Nora discusses useful tools that can help you get where you need to go, such as the OneBusAway app. Nora also talks about how walking and taking the bus have helped her and her family build community. Thanks to Nora and Ronan! Please like and share this video to help spread the word.
View this complete post...
Polls
Polls
Is the administration moving fast enough on Infra issues? Are Americans prepared to pay more taxes for repairs? Should job creation be the guiding determination? Vote now!
Blog
The Infra Blog offers cutting edge perspective on a broad spectrum of Infra topics. Frequent updates and provocative posts highlight hot button topics -- essential ingredients of a national Infra dialogue.
---