Posts Tagged 'Research'
Monday, December 31st, 2012
Tuesday, May 3rd, 2011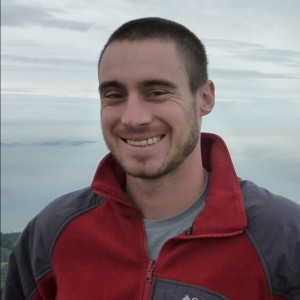 Nicholas Santero is a research scientist at the Massachusetts Institute of Technology. His research uses life-cycle assessment (LCA) to improve the sustainability of engineered systems. At MIT, Dr. Santero is part of a team that is working to reduce the carbon footprint of buildings and pavements using cost-effective approaches. He has a Ph.D. and M.S. from the University of California, Berkeley, and a B.S. from the University of California, Davis, all in Civil and Environmental Engineering. He is a licensed professional engineer in California.
View this complete post...
Polls
Polls
Is the administration moving fast enough on Infra issues? Are Americans prepared to pay more taxes for repairs? Should job creation be the guiding determination? Vote now!
Blog
The Infra Blog offers cutting edge perspective on a broad spectrum of Infra topics. Frequent updates and provocative posts highlight hot button topics -- essential ingredients of a national Infra dialogue.
---