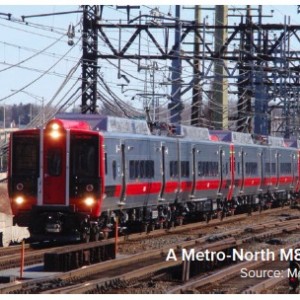 REGIONAL PLAN ASSOCIATION
America's busiest rail line is in trouble. The New Haven Line is a 60-mile stretch of track that carries commuters between New York City and Connecticut, and long-distance travelers throughout the Northeast. The line suffered two major outages in 2013, including a collision that injured 76 people and an electrical outage that shut down service on the line for more than two weeks. Delays and service disruptions due to aging infrastructure and critical repair work occur regularly, slowing travel for the line's 125,000 daily passengers.
View this complete post...