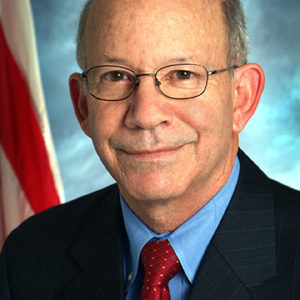 In 2014, DeFazio was elected to the powerful position of Ranking Member on the House Transportation & Infrastructure Committee, which has jurisdiction over the Coast Guard, highways and transit, water resources, railroads, aviation, and economic development.
"[Citizens] need to speak up, speak out. They need to contact their members of congress, their senators. They need to particularly weigh in in an election year and, go to a debate, or ask them a question as publicly as you can, 'what are you going to do to fix Americas infrastructure?'"
View this complete post...