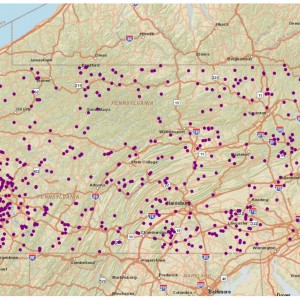 PENNSYLVANIA DEPARTMENT OF TRANSPORTATION
With the P3 approach, we can replace hundreds of these bridges more quickly, save money and minimize the impact on the traveling public. SD bridges are not unsafe but pose a serious problem that jeopardizes our ability to grow economically and create jobs. This initiative, in conjunction with Pennsylvania's new comprehensive transportation funding law that Corbett signed on Nov. 25, 2013, will bring much needed investment to the state's bridges.
View this complete post...