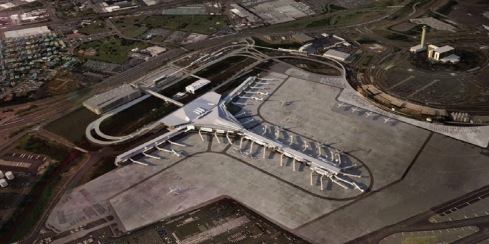 AIRPORT COOPERATIVE RESEARCH PROGRAM
As needs change and deterioration occurs, many airport terminals may no longer function as originally intended. Several factors can support the need for redevelopment of a terminal facility…ACRP Report 68: Guidebook for Evaluating Terminal Renewal Versus Replacement Options (2012) is a resource to assist airports in evaluating the costs and benefits associated with renewing or replacing a terminal. The guidebook outlines an objective, four-step process to help identify and assess available options to facilitate informed decision making.
View this complete post...