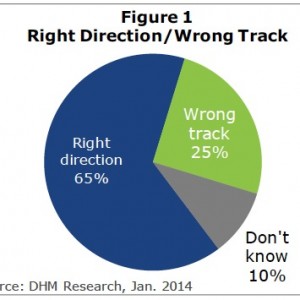 PORTLAND BUREAU OF TRANSPORTATION
From January 16-21, 2014, Davis, Hibbitts & Midghall, Inc. (DHM Research) conducted a telephone survey among registered voters in Portland to assess their perceptions of the city's transportation needs. The survey will help the Portland Bureau of Transportation (PBOT) prioritize future transportation-related projects.
View this complete post...