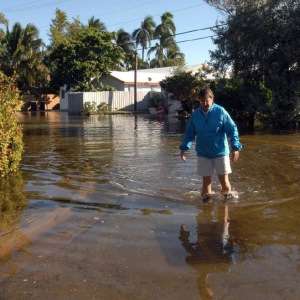 PRESIDENT'S STATE, LOCAL, AND TRIBAL LEADERS TASK FORCE ON CLIMATE PREPAREDNESS AND RESILIENCE
At state, local, tribal, and territorial levels, leaders are making bold decisions on ways to invest in more resilient infrastructure, revise land use, update building codes, and adjust natural resource management and other practices to improve the resilience of their communities to climate impacts. The Federal Government has a critical role to play in supporting these efforts by ensuring that Federal policies and programs incorporate climate change, incentivize and remove barriers to community resilience, and provide the information and assistance communities need to understand and prepare for climate risks.
View this complete post...