Posts Tagged 'Obama Administration'
Thursday, January 22nd, 2015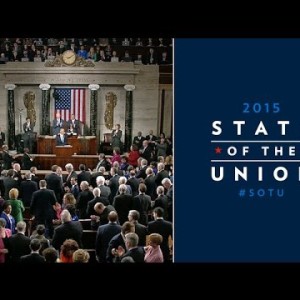 The message was clear in President Obama's 2015 State of the Union Address: we need to put aside our differences and work together to build a comprehensive, long-term plan that will create jobs and restore our ailing infrastructure systems.
View this complete post...
Polls
Polls
Is the administration moving fast enough on Infra issues? Are Americans prepared to pay more taxes for repairs? Should job creation be the guiding determination? Vote now!
Blog
The Infra Blog offers cutting edge perspective on a broad spectrum of Infra topics. Frequent updates and provocative posts highlight hot button topics -- essential ingredients of a national Infra dialogue.
---