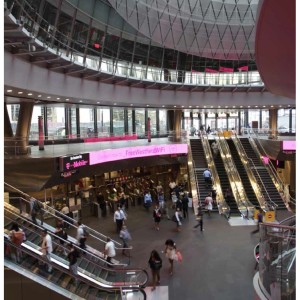 NEW YORK UNIVERSITY
RUDIN CENTER FOR TRANSPORTATION
Much work remains to be done, and the project still entails considerable risks, for the PA, SPI, and Westfield, the company that controls the World Trade Center's retail space. But the outlook for the World Trade Center is brighter now than it has been at any time since the twin towers fell. Therefore, it seems like an appropriate time to test the conventional wisdom and more rigorously analyze the question, "Was the redevelopment of the World Trade Center a worthy investment for the PA?"
View this complete post...