Posts Tagged 'NYC'
Wednesday, January 28th, 2015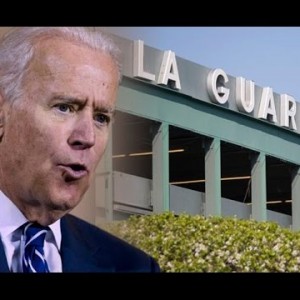 New York City's airports will get a major facelift with Governor Andrew Cuomo's 2015 Opportunity Agenda.
The announcement doesn't come as a surprise, given that LaGuardia recently suffered some very public infrastructure criticisms. Add to that over $5 billion in one-off legal settlements from Wall Street recently awarded to New York State, and you've got a perfect recipe for infrastructure investment.
View this complete post...
Polls
Polls
Is the administration moving fast enough on Infra issues? Are Americans prepared to pay more taxes for repairs? Should job creation be the guiding determination? Vote now!
Blog
The Infra Blog offers cutting edge perspective on a broad spectrum of Infra topics. Frequent updates and provocative posts highlight hot button topics -- essential ingredients of a national Infra dialogue.
---