Posts Tagged 'New York'
Friday, February 28th, 2014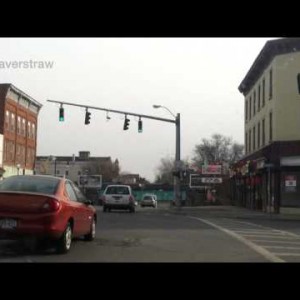 A new "virtual pipeline" carries crude oil by train through Hudson Valley communities including Albany, Kingston, Newburgh, Haverstraw and West Nyack, New York.
Carrying crude oil by train risks "major loss of life, property damage, and environmental consequences," the NTSB said in the wake of a series of accidents, derailments and explosions.
View this complete post...
Polls
Polls
Is the administration moving fast enough on Infra issues? Are Americans prepared to pay more taxes for repairs? Should job creation be the guiding determination? Vote now!
Blog
The Infra Blog offers cutting edge perspective on a broad spectrum of Infra topics. Frequent updates and provocative posts highlight hot button topics -- essential ingredients of a national Infra dialogue.
---