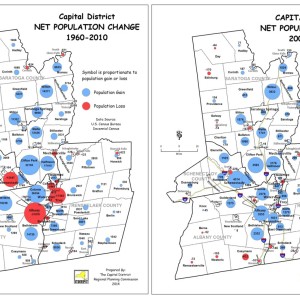 CAPITAL DISTRICT TRANSPORTATION COMMITTEE
The CDTC New Visions 2040 Plan includes a set of principles to guide transportation planning and investment in the region for coming years. It also articulates a series of short-range and long-range recommendations and actions to help achieve broad regional goals, and provided an innovative budget approach to ensure implementation of the plan.
View this complete post...