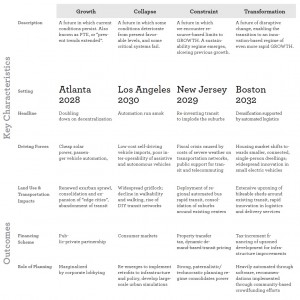 RUDIN CENTER FOR TRANSPORTATION & POLICY MANAGEMENT
For decades, transportation experts have anticipated a sweeping technological transformation of the way Americans travel, and the transportation system they use to do so. That transformation has arrived, as the same digital technologies that have reshaped other sectors of the economy, from finance to retailing, are rapidly re-wiring the networks that provide mobility to hundreds of millions of Americans. The changes associated with these innovations are being felt at all scales – from individual trip planning to the design and management of regional mass transit systems.
View this complete post...