Posts Tagged 'New York City'
Thursday, October 16th, 2014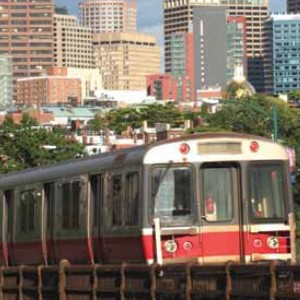 ENO CENTER FOR TRANSPORTATION
TRANSITCENTER
…Could regional governance be at the root of problems faced by transit systems in other regions? Some regions have struggled to create universal farecards with updated technology. Other regions have targeted investment to new projects while neglecting the core network. Many regions struggle with coordinating service and interfaces between different operators or transit modes. If regions attempt to solve these problems without resolving their governance issues, they—like Chicago—may be fighting a losing battle.
View this complete post...
Polls
Polls
Is the administration moving fast enough on Infra issues? Are Americans prepared to pay more taxes for repairs? Should job creation be the guiding determination? Vote now!
Blog
The Infra Blog offers cutting edge perspective on a broad spectrum of Infra topics. Frequent updates and provocative posts highlight hot button topics -- essential ingredients of a national Infra dialogue.
---