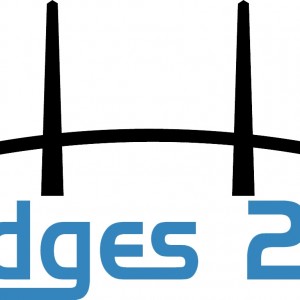 Bridges: Design and Preservation 2013
Best Practices for Maximizing Funding, Retrofitting and Project Management
The amount of structurally deficient bridges in the U.S. is on the rise. 66,405 as of last count and the pace of repair is slowing as funding runs dry. Combine this with the high profile collapses of the Skagit River Bridge and the I-35W Mississippi River Bridge and it's clear that innovation is needed now more than ever. The situation is alarming.
View this complete post...