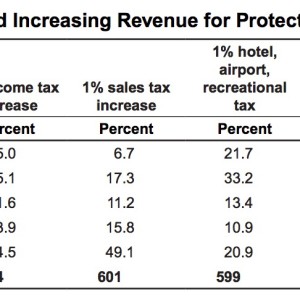 MINETA TRANSPORTATION INSTITUTE
The objective of this research is to assess whether natural disasters and experience with damaged infrastructure affect views on whether public funding should be dedicated to protecting the vulnerability of communities. Survey data were collected via a random-digit dialing phone survey approximately four months after Superstorm Sandy with the explicit research purpose of gathering information on attitudes and opinions following a major disaster. This provides a unique opportunity to assess, under extreme events, whether the public supports increasing various tax revenues or floating a bond issue dedicated to reducing vulnerability.
View this complete post...