Posts Tagged 'Michigan'
Monday, July 4th, 2016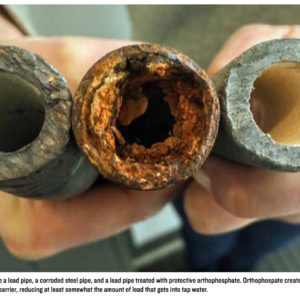 NATURAL RESOURCES DEFENSE COUNCIL (NRDC)
While Flint represents a clear case of extreme lead contamination, it does not have a monopoly on serious lead problems. In order to evaluate the national extent of violations of the Lead and Copper Rule, NRDC has obtained official EPA violation and enforcement records. We have conducted extensive data analysis, using geographic information system (GIS) mapping software to highlight and map the scope of lead-related issues in drinking water systems across the United States.
View this complete post...
Polls
Polls
Is the administration moving fast enough on Infra issues? Are Americans prepared to pay more taxes for repairs? Should job creation be the guiding determination? Vote now!
Blog
The Infra Blog offers cutting edge perspective on a broad spectrum of Infra topics. Frequent updates and provocative posts highlight hot button topics -- essential ingredients of a national Infra dialogue.
---