Posts Tagged 'Michigan'
Monday, November 3rd, 2014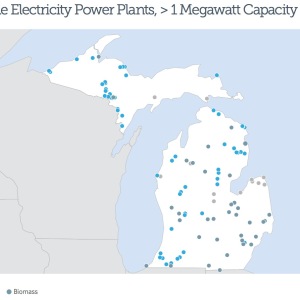 THE PEW CHARITABLE TRUSTS
Michigan's 2008 Clean, Renewable, and Efficient Energy Act established a renewable portfolio standard, which requires electricity providers to generate 10 percent of their sales from renewable resources by 2015. The standard also allows electric utilities to use energy efficiency and other advanced energy technologies to fulfill part of the requirement.
View this complete post...
Polls
Polls
Is the administration moving fast enough on Infra issues? Are Americans prepared to pay more taxes for repairs? Should job creation be the guiding determination? Vote now!
Blog
The Infra Blog offers cutting edge perspective on a broad spectrum of Infra topics. Frequent updates and provocative posts highlight hot button topics -- essential ingredients of a national Infra dialogue.
---