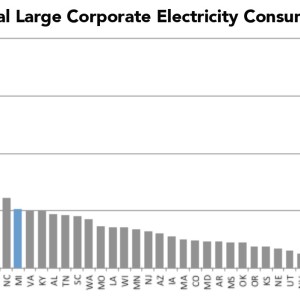 ADVANCED ENERGY ECONOMY (AEE)
Leading corporations nationwide have demonstrated their desire to purchase renewable energy. As of 2014, 43% of Fortune 500 companies and 60% of Fortune 100 companies have set climate and/or clean energy targets,1 and as of December 2015, 49 major corporations, representing a market cap of $15 trillion, have signed on to the Corporate Renewable Energy Buyers' Principles (see appendix).
View this complete post...