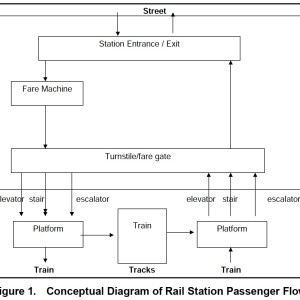 MINETA TRANSPORTATION INSTITUTE
Why people choose to travel by private car rather than by public transit is of major concern to transportation planners and transit operators. For some reluctant would-be riders, the answer might be summed up by the words of Yogi Berra when asked why he no longer patronized a popular St. Louis nightspot: "Nobody goes there anymore. It's too crowded."
View this complete post...