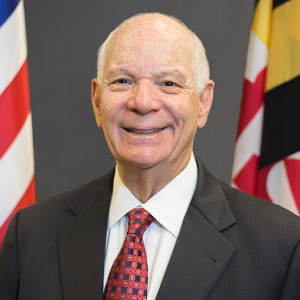 Senator Ben Cardin (D-MD) is one of four Congressional Co-chairs who will participate in Infrastructure Week's Advocacy Day on May 18th, including an open press briefing to raise awareness about the critical infrastructure needs in this country.
"The only way you can serve, I think, in Congress is to be an optimist, because there are days here that you could get discouraged. But we recognize that we have the strongest country in the world. We have the strongest country for many reasons. It's the innovation of Americans; it's our commitment towards each other; it's for good governance; it's the strength of America's presence globally, but we know that we need to first take care of our concerns at home and that means let's make sure that Americans have every opportunity that this great country offers."
View this complete post...