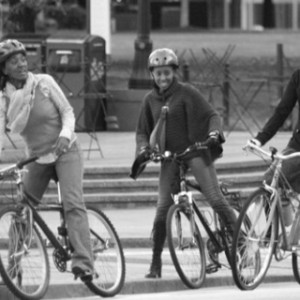 THE LEAGUE OF AMERICAN BICYCLISTS
Nationwide, bicycling is making a move into the mainstream, from the painting of bike lanes on iconic avenues to the placement of bicycles in all forms of advertising. Look closer, though, and there's another transformation afoot: Whether avid, longtime cyclists or simply curious about the benefits of using a bicycle for transportation, more and more women are getting on bikes.
View this complete post...