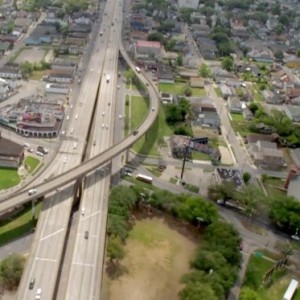 CONGRESS FOR THE NEW URBANISM
Successful freeway removal campaigns are characterized by strong community and political leadership; a decision-making process driven by long-term mobility planning, not cyclical federal and state allocations; and a vision for the urbanized environment that is not dictated solely by the fast movement of motor vehicles. CNU's Highways to Boulevards initiative unites a diverse set of professionals, residents and activists in advocating for these outcomes and demonstrating the value of urban freeway removal by restoring urban neighborhoods and historic street networks.
View this complete post...