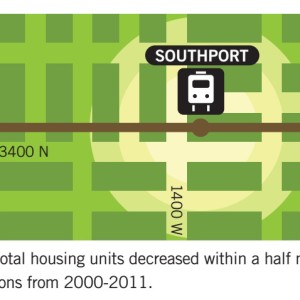 LAKEVIEW CHAMBER OF COMMERCE
Lakeview is historically a dense community that developed around its CTA stations, and demographic trends since 2000 continue to reinforce the central role of transit in the neighborhood. CTA stations serve as hubs for the community, providing significant foot traffic from visitors and local commuters to fuel the neighborhood's business corridors. Lakeview has the highest rate of transit commuting of any neighborhood in the city. Transit is critical to the neighborhood's economic success and quality of life.
View this complete post...