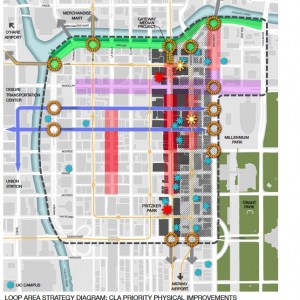 CHICAGO LOOP ALLIANCE
The vision for the Loop and the Strategic Action Plan are not static. The Loop is ever changing as priorities shift, objectives change and new developments impact the social and economic dynamic of the Loop. Therefore, this Strategic Action Plan is a working document; it is a flexible tool that will evolve with the Loop as it changes and grows over the coming years.
View this complete post...