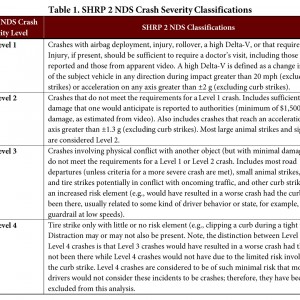 VIRGINIA TECH TRANSPORTATION INSTITUTE
Self-driving cars are quickly moving from prototype to everyday reality. During this transition, the question that is first and foremost on the mind of the public and policy makers is whether or not self-driving cars are more prone to crashes. This would seem to be an easy question to answer: simply compare current published crash rates with the data on self-driving cars. A deeper look at the available data and collection methodologies, however, reveals that such a simple comparison is problematic.
View this complete post...