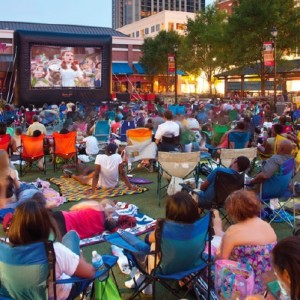 GEORGE WASHINGTON UNIVERSITY SCHOOL OF BUSINESS
Written by Christopher B. Leinberger
This research has found the surprising and overwhelming recent emergence of walkable urban development and places in metropolitan Atlanta. Walkable urban development represents not only a growing share of new development in the Atlanta region, but recently the majority of most real estate development. Walkable urban real estate projects now command an impressive rent premium over their drivable sub-urban competition. The amount of walkable urban square feet built in each of the last three real estate cycles in metropolitan Atlanta has mushroomed, growing from a small fraction in the 1990s to a majority in the current real estate cycle.
View this complete post...