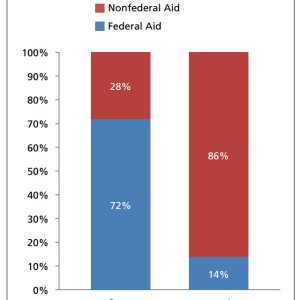 MANHATTAN INSTITUTE FOR POLICY RESEARCH
While states own a large portion of highly traveled roads, such as interstate highways, local governments are responsible for the majority of roadway mileage. Counties and municipalities, including minor civil divisions such as townships, are responsible for 3.1 million miles of roads and streets. Only 430,000 miles (14 percent) of these are part of the federal aid system. The remaining 2.7 million (86 percent) are nonfederal aid. By contrast, 72 percent of the 780,000 miles of state-owned roads are in the federal aid system (Figure 1).
View this complete post...