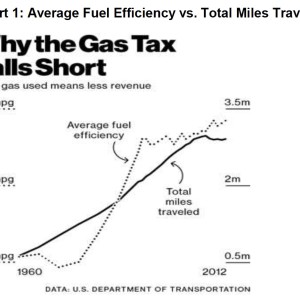 JOINT STUDY COMMITTEE ON CRITICAL TRANSPORTATION INFRASTRUCTURE FUNDING, GEORGIA
Like many other states, Georgia is faced with a growing crisis with regard to funding the construction, repair, and maintenance of its transportation infrastructure. Georgia primarily funds its transportation needs with a combination of state motor fuel taxes and federal funds.
View this complete post...