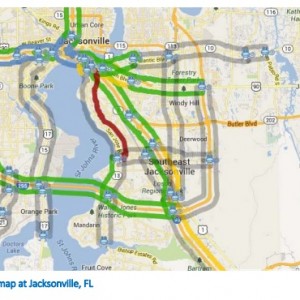 FLORIDA DEPARTMENT OF TRANSPORTATION
Travel time is an important performance measure used to assess the traffic operational quality of various types of highway facilities. Previous research funded by the Florida Department of Transportation (FDOT) on travel time reliability developed, implemented, and evaluated tools for estimating travel time reliability for freeways and arterials. Previous research efforts have also compared the model-estimated travel times to field-measured travel times.
View this complete post...