Posts Tagged 'FL'
Thursday, February 26th, 2015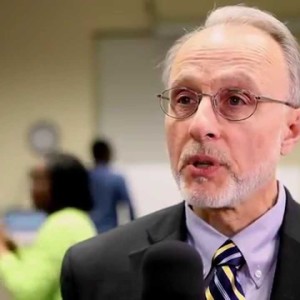 Beginning in mid-February 2015, our GO Hillsborough team will host 36 open house style workshops in or near your neighborhood to understand your transportation needs and realities, to explore options that make sense in your daily lives, and to help you weigh in on some hard choices as we move forward. Each of these sessions is designed to be highly participatory and interactive and will build upon the previous one.
View this complete post...
Polls
Polls
Is the administration moving fast enough on Infra issues? Are Americans prepared to pay more taxes for repairs? Should job creation be the guiding determination? Vote now!
Blog
The Infra Blog offers cutting edge perspective on a broad spectrum of Infra topics. Frequent updates and provocative posts highlight hot button topics -- essential ingredients of a national Infra dialogue.
---