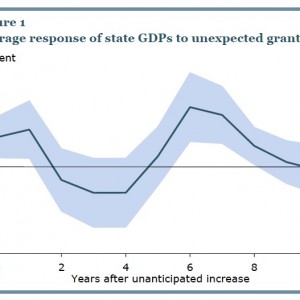 FEDERAL RESERVE BANK OF SAN FRANCISCO
Increasing government spending during periods of economic weakness to offset slower private-sector spending has long been an important policy tool. In particular, during the recent recession and slow recovery, federal officials put in place fiscal measures, including increased government spending, to boost economic growth and lower unemployment.
View this complete post...