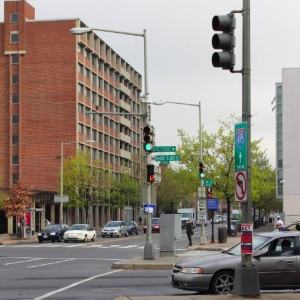 FEDERAL HIGHWAY ADMINISTRATION
Pedestrian–vehicle crashes are both common and deadly. In 2010, 13 percent of all fatal crashes involved pedestrians. Of these, 68.1 percent occurred outside intersections. As a result of thelarge proportion of pedestrian fatalities that occur at non-intersection locations, it is important toinvestigate the causal factors of these collisions. Despite the large proportion of crashes, little research has investigated the reasons pedestrians cross roadways at unmarked locations.
View this complete post...