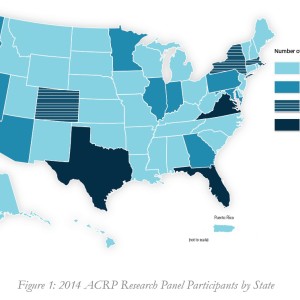 TRANSPORTATION RESEARCH BOARD
The shift in the airport industry—from predictable traffic and passenger levels to economic instability, capacity constraints, and congestion—has required airport practitioners to respond with creative problem solving. ACRP has been offering practical, hands-on software guidance, modeling tools, sample planning documents, best practices, worksheets, checklists, and more since 2006.
View this complete post...