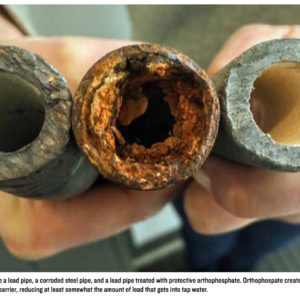 NATURAL RESOURCES DEFENSE COUNCIL (NRDC)
While Flint represents a clear case of extreme lead contamination, it does not have a monopoly on serious lead problems. In order to evaluate the national extent of violations of the Lead and Copper Rule, NRDC has obtained official EPA violation and enforcement records. We have conducted extensive data analysis, using geographic information system (GIS) mapping software to highlight and map the scope of lead-related issues in drinking water systems across the United States.
View this complete post...