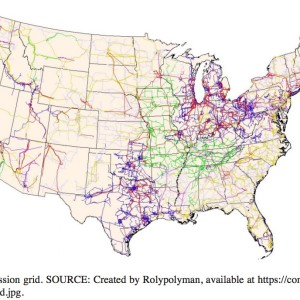 NATIONAL ACADEMIES PRESS
Mathematical modeling and control of the electric grid has been an active area of research for decades. However, in 1996 a major outage that affected 11 Western states and 2 Canadian provinces—coupled with emerging concerns that computers would malfunction after December 31, 1999—increased awareness of a lack of complete understanding of the overall system and its frailties. For several decades the Electric Power Research Institute funded a program of research to develop tools for recognizing early signs of instability and means to counter them. That research was largely of a mathematical nature.
View this complete post...