Posts Tagged 'Election 2016'
Thursday, November 10th, 2016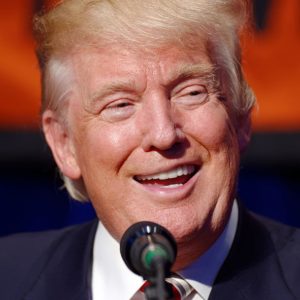 Early in the morning on Wednesday, November 9th, President-Elect Donald Trump emerged victorious after a highly controversial campaign. The win came as a surprise to many, forcing stakeholders across the infrastructure industries to re-think the future in terms of policy, funding, and political will. Below are a few highlights that offer an idea of the broad spectrum of reactions within the infrastructure world.
View this complete post...
Polls
Polls
Is the administration moving fast enough on Infra issues? Are Americans prepared to pay more taxes for repairs? Should job creation be the guiding determination? Vote now!
Blog
The Infra Blog offers cutting edge perspective on a broad spectrum of Infra topics. Frequent updates and provocative posts highlight hot button topics -- essential ingredients of a national Infra dialogue.
---