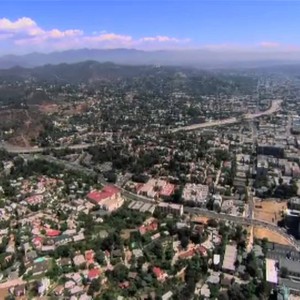 Nearly every state in the American Southwest is affected by a water crisis and is struggling with record dry conditions. On the heels of the American Southwest's drought, and in an effort to raise awareness, The Chronicles Group with support from grants from the California Water Association, the Metropolitan Water District of Southern California, the Southern Nevada Water Authority and other public and private entities, Vegas PBS will present The American Southwest: Are We Running Dry? directed, written, and produced by Jim Thebaut, president of The Chronicles Group, a Los Angeles based non-profit public information/education film production company.
-Nelson Madison Films/Indie Rights on YouTube
View this complete post...