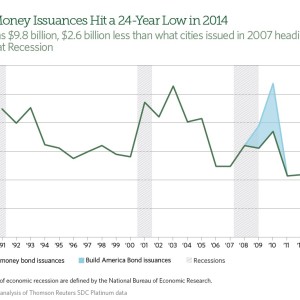 THE PEW CHARITABLE TRUSTS
Cities in the United States play a substantial role in funding critical infrastructure with investments in capital projects such as roads, bridges, schools, and libraries. For example, all local governments accounted for 35 percent of total highway and transit spending from 2008 through 2012. To pay for these projects, cities often sell bonds on the municipal market.
View this complete post...