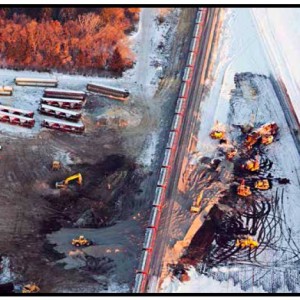 WESTERN ORGANIZATION OF RESOURCE COUNCILS
The Western Organization of Resource Councils (WORC) is a regional network of grassroots community organizations with 10,000 members and 38 local chapters. WORC member organizations are: Dakota Rural Action; the Dakota Resource Council; the Northern Plains Resource Council; Oregon Rural Action; the Powder River Basin Resource Council; and the Western Colorado Congress. WORC's mission is to advance the vision of a democratic, sustainable, and just society through community action. WORC is committed to building sustainable environmental and economic communities that balance economic growth with the health of people and stewardship of their land, water, and air resources.
View this complete post...