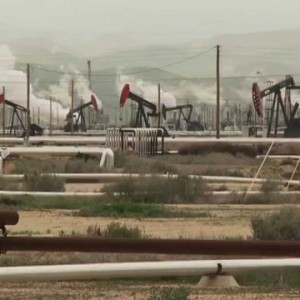 In San Benito County, CA, a citizens' group, Aromas Cares for the Environment, waged a successful campaign for new environmental protections to protect against oil and gas fracking operations. The fracking safety ordinance was passed by the County Board of Supervisors on June 18, 2013.
California communities like Aromas should not have to protect themselves alone. We need an immediate statewide moratorium on fracking.
View this complete post...