Posts Tagged 'California'
Tuesday, January 27th, 2015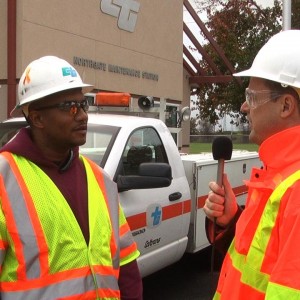 In this Caltrans News Flash, spokesman Jason Probst shows us some of the activities our maintenance crews take on to keep roads open during harsh winter weather. Traffic Management Leadworker Javier Silva talks about what Caltrans does to keep travel disruptions to a minimum, and Maintenance Supervisor Angelo Gross reminds drivers to keep safety in mind when highway workers are present.
View this complete post...
Polls
Polls
Is the administration moving fast enough on Infra issues? Are Americans prepared to pay more taxes for repairs? Should job creation be the guiding determination? Vote now!
Blog
The Infra Blog offers cutting edge perspective on a broad spectrum of Infra topics. Frequent updates and provocative posts highlight hot button topics -- essential ingredients of a national Infra dialogue.
---