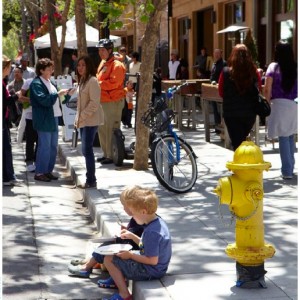 SPUR – San Francisco Planning and Urban Research Association
The city of San Jose is critical to the future of the Bay Area. The Association of Bay Area Governments projects that San Jose will add more new residents in the coming decades than any other city in the region — more than San Francisco and Oakland combined. The shape of that growth is critically important to the sustainability, livability and economic vitality of the region. San Jose faces a particular set of challenges — shared by many American cities — around how to retool environments built for the automobile for a future that better supports walking, cycling and transit.
View this complete post...