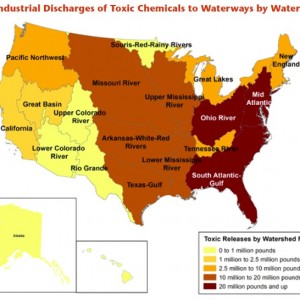 ENVIRONMENT CALIFORNIA
Industrial facilities continue to dump millions of pounds of toxic chemicals into America's rivers, streams, lakes and ocean waters each year – threatening both the environment and human health. According to the U.S. Environmental Protection Agency (EPA), toxic discharges from industrial facilities are responsible for polluting more than 17,000 miles of rivers and about 210,000 acres of lakes, ponds and estuaries nationwide.
View this complete post...