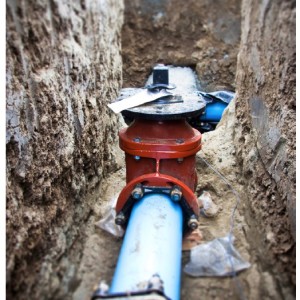 UCLA LUSKIN CENTER FOR INNOVATION
Despite the essential role water plays in Los Angeles County, surprisingly little is known about our community water systems. Community water systems are the fundamental building blocks of California's water supply network. These systems are responsible for providing households, businesses, and governments with a reliable supply of clean water at a reasonable price. They are on the front lines of adapting to drought and climate change. They manage lifeline programs for the County's many low-income households. These systems are the portals through which federal, state, and regional officials implement water policies supporting water supply reliability, conservation, efficiency, affordability, environmental protection, and public health.
View this complete post...