Posts Tagged 'California'
Wednesday, July 16th, 2014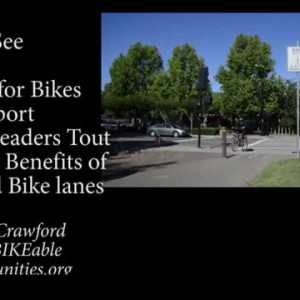 The Iron Horse Trail serves bicyclists and walkers / joggers in the Walnut Creek and Danville areas of the San Francisco East Bay. The trail runs directly though the commercial area of Danville. The businesses see a direct benefit from the trail with hundreds of bicyclists and walkers shopping week in the area.
View this complete post...
Polls
Polls
Is the administration moving fast enough on Infra issues? Are Americans prepared to pay more taxes for repairs? Should job creation be the guiding determination? Vote now!
Blog
The Infra Blog offers cutting edge perspective on a broad spectrum of Infra topics. Frequent updates and provocative posts highlight hot button topics -- essential ingredients of a national Infra dialogue.
---